Battery Stockists of :- Varta, Numax, Exide, Optima, Odyssey, Yuasa, Lucas and Sonnenschein.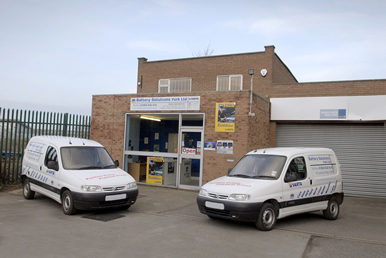 Battery Solutions York Ltd
Your Dedicated Local Battery Supplier
We offer :
Start / Stop car batteries for all makes & models of cars
Expert advice to ensure we supply the most suitable battery for you.
Quality Branded Batteries with 1-5 year warranties depending on application and battery type.
A supply and optional fitting service to ensure your new battery is correctly installed to provide good reliable performance.
FREE battery testing so you can be sure you only buy when you need to.