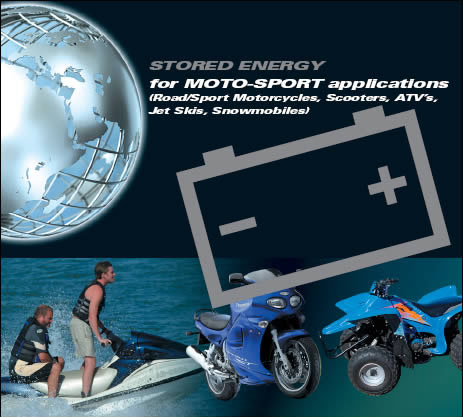 At Battery Solutions we stock a massive range of batteries to cover a similarly huge range of Moto-Sport applications.
Outstanding quality, durability and reliability because we source batteries only from the world leading manufacturers.
This means we can always guarantee our customers the very latest technology and the highest quality.
=== Click here for a Spec Sheet ===
Want to make your bike even more special follow link > www.aztechbikebits.co.uk
Squires Cafe `Hang out with like minded bikers from all over the North