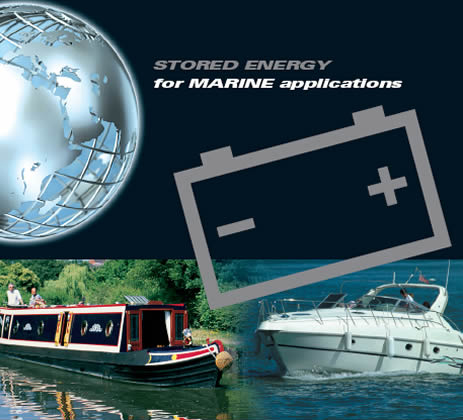 For all your Marine battery requirements, Battery Solutions should be your first choice supplier every time.
We have both product knowledge, and the product range to provide you with the perfect solution to your Marine battery needs.
We supply batteries for Motor Cruisers, Yachts and Canal Boats to help you enjoy carefree holidays.
Battery Solutions the dependable solution.